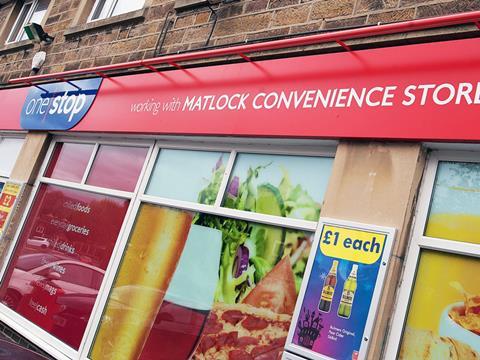 Britain's corner shops have contributed towards a record £299m investment in improvements over the past three months as the return of local shopping brings more customers but intensifies competition from the big supermarkets, The Guardian reports. The investment by convenience retailers, from small corner shops to local Tescos and Spars, takes the total this year to £838m, according to the Association of Convenience Stores.
The Financial Times has picked up reports in Japan that the Asahi Group has reached an agreement to buy the eastern European brands of SABMiller for an enterprise value of €7.3bn. The deal continues Asahi's expansion on the continent, having already paid €2.55bn earlier this year for AB InBev's western European brands Peroni and Grolsch.
Former Poundland CEO Jim McCarthy has been hired as chairman of consumer products firm Ultimate Products to steer the company to a £100m stock market listing (The Telegraph).
Fast food giant McDonald's has downsized plans to sell parts of its Asia franchise after failing to find a suitable buyer in South Korea, The Financial Times reports. The chain has a stringent list of terms for the deal, including keeping management and existing suppliers in place for a period of time in the hope of protecting the brand.
The Mail reports that Boxing Day opening hours were set to be discussed by MPs last night after an online petition which called for shops to be shut the day after Christmas hit 230,000 signatures. The paper writes that in 2014, 365,000 people in the retail industry in Britain worked on Boxing Day according to a House of Commons library report. The petition is calling for shops to be shut to give workers a break.