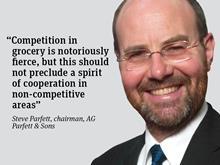 Competition in the grocery trade is notoriously fierce, and rightly so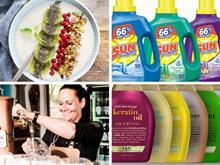 Forecasts of 3G Capital's rivals reacting to its deal-making with large-scale consolidations of their own have come to very little as Global 50 M&A slumped last year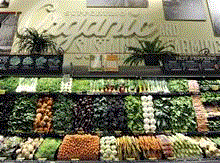 Amazon's food armoury had lacked crucial weapons. Not any more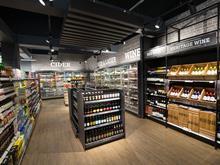 Sainsbury's is now in a one-horse race to buy Nisa – but could still lose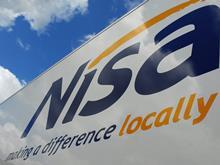 It's talking to interested parties, so why is it up for sale, who's in the running, and what of the mutuality question?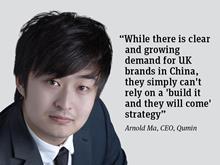 The recent sale of Weetabix to US company Post Holdings reminds us of how Weetabix struggled to gain share in China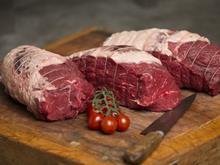 What does the alliance mean for rivals, for the meat industry and for consumers? And what Brexit factors are at play?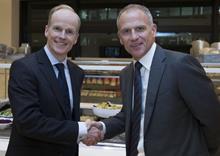 Now it is time for the industry to respond with its observations and objections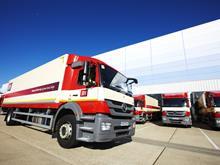 Will Morrisons buy the Co-op? Will the Co-op buy Nisa and Costcutter? And who will buy P&H?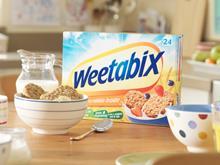 Weetabix is still a fundamentally British company not an international company based in Britain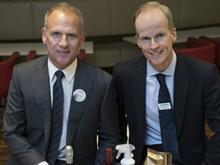 Tesco's planned £3.7bn merger with Booker hung like a huge shadow over what was otherwise a resurgent set of results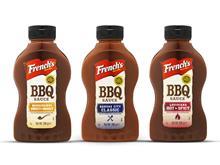 Fresh on the heels of Unilever's reported plan to sell its problematic spreads division, Reckitt Benckiser has confirmed it is exploring the sale of its own food division