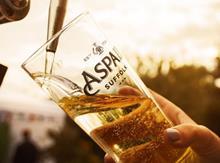 What do rumours of a high-profile buyout say about the brands and the increasingly consolidated cider market?…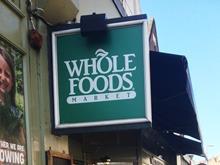 How much should we read into early Whole Pay Check price cuts?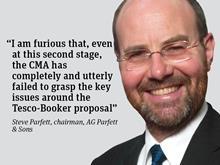 I am furious that, even at this second stage, the CMA has completely and utterly failed to grasp the key issues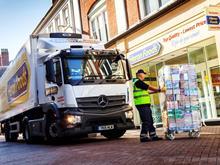 What is the rationale behind the latest convenience shake-up?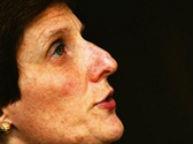 Irene Rosenfeld's legacy in the UK is the personification not only of vulture capitalism but corporate inauthenticity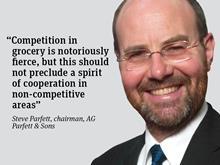 Competition in the grocery trade is notoriously fierce, and rightly so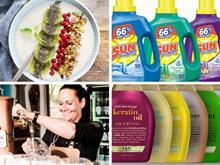 Forecasts of 3G Capital's rivals reacting to its deal-making with large-scale consolidations of their own have come to very little as Global 50 M&A slumped last year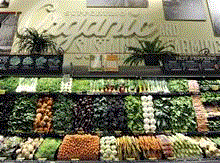 Amazon's food armoury had lacked crucial weapons. Not any more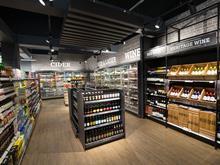 Sainsbury's is now in a one-horse race to buy Nisa – but could still lose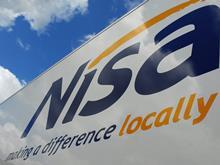 It's talking to interested parties, so why is it up for sale, who's in the running, and what of the mutuality question?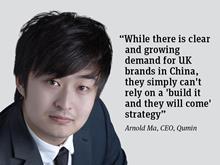 The recent sale of Weetabix to US company Post Holdings reminds us of how Weetabix struggled to gain share in China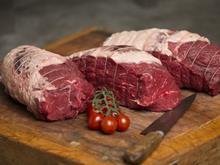 What does the alliance mean for rivals, for the meat industry and for consumers? And what Brexit factors are at play?