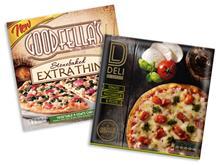 2 Sisters' dastardly plot to corrupt MPs with a packet of biscuits may have caused some embarrassing headlines this week, but the sale of its Goodfella's pizza brand to Nomad is a genuinely significant moment in the evolution of the UK's second-largest food business.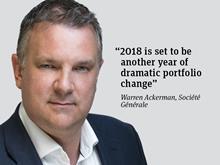 The speed of change in fmcg is forcing companies to try to ascertain where they will still have competitive advantages…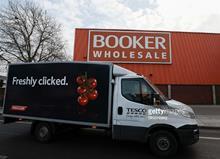 The economic and political fallout from Brexit and a Trump White House reverberated throughout last year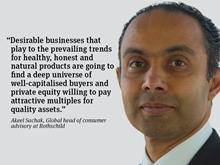 As 2017 draws to a close, we can wave goodbye to another buoyant year for M&A activity, says Akeel Sachak, the global head of consumer for Rothschild.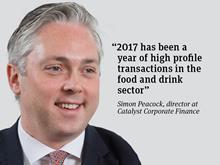 Catalyst Corporate Finance directors Simon Peacock and Charles Lanceley identify five of the year's most significant deals, each illustrating trends underpinning M&A activity in food and drink during 2017.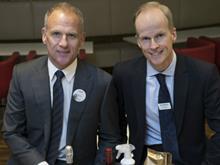 For bitter opponents, reading the CMA's verdict must feel like an untimely dose of the norovirus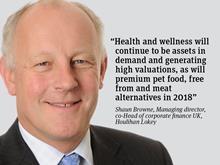 The underlying performance of many UK food manufacturers has been mixed, with many companies not achieving the ambitious targets they set for themselves at the beginning of the year. Despite this, the quantum of M&A activity in the sector has been broadly consistent with 2016.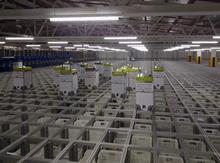 The investment at Andover now looks prescient rather than risky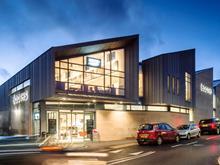 Rumours over a Booths sale have put both John Lewis and Amazon in the frame, but stores are no longer such hot property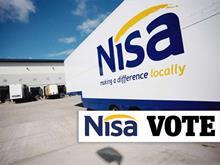 Paul Cheema, Roger Higgins and Kishor Patel share their thoughts on today's historic vote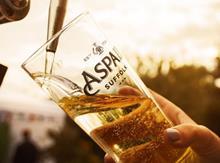 What do rumours of a high-profile buyout say about the brands and the increasingly consolidated cider market?…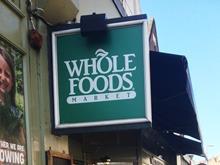 How much should we read into early Whole Pay Check price cuts?