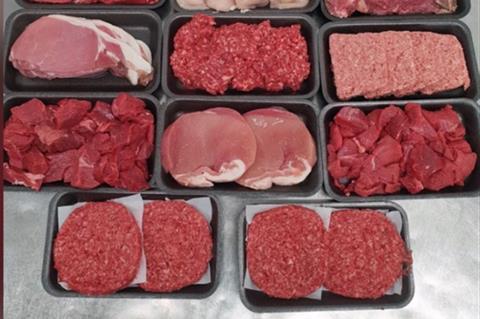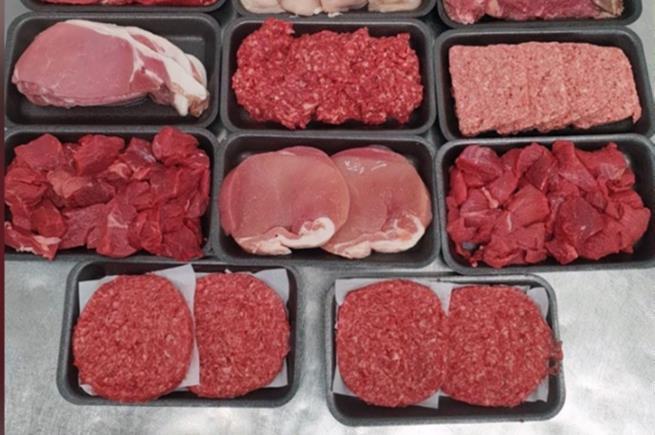 The growing use of 'opaque' Facebook posts to sell excess foodservice stock is leaving consumers in danger, experts have warned.

Many restaurant suppliers are still trying to shift food following the collapse of foodservice, but fraudsters are suspected of selling adulterated food in alternative channels such as Facebook to avoid its detection in supermarkets' more rigorous testing regimes.

"That's where I would go," said Chris Elliott, professor of food safety at Queen's University, Belfast. "I'm sure a lot of what's being sold on there is good, fine food, but I would say there's also a lot of fraud happening on that particular marketplace now."

The Grocer found numerous profiles on Facebook Marketplace selling foods such as meat, eggs and fish, with often no clear evidence that necessary safety checks had been met.

"It's a system wide open for abuse," said Ron Spellman, who was a meat inspector for 30 years. "What on earth can you tell from just a picture someone puts up on the internet?"

Sterling Crew, chair of the Food Authenticity Network's Advisory Board, said many illegitimate businesses could be going under the radar as food inspectors lack the resource at the moment to keep up. "It's almost like the wild west out there," he said.

Regulation of online food sales needed further development, said Elliott. "In terms of who regulates all of this, it's tough. I'm not really sure the FSA is comfortable trying to regulate the web."

The rise of online services such as Deliveroo and Just Eat have already created a new challenge for the FSA, with hundreds of outlets with low hygiene scores found to be trading on the platforms last year.
The FSA has worked with Facebook in recent weeks to introduce "a formal mechanism for reporting any concerns we have to them on food safety issues or potential food crime issues," while there are also plans to establish "mechanisms for monitoring the platform," said an FSA spokeswoman.
A Facebook spokesman said: "Sellers must comply with all applicable laws and regulations. The safety of our community is our foremost priority and if we determine that a listing violates any of our community standards or commerce policies, we will immediately remove the listing."