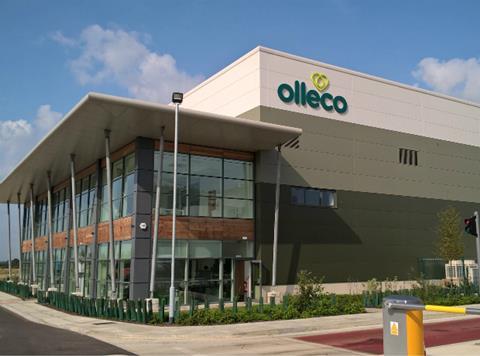 ABP has opened a £22m anaerobic digestion plant that can produce enough sustainable energy to power the equivalent of 12,000 homes.

The plant, run by ABP's renewables division Olleco, is adjacent to Arla's Aylesbury dairy in Buckinghamshire, and will see Olleco supply power to Arla as part of a new partnership.

The facility will also allow Arla to become carbon neutral at the site, and will convert 100,000 tonnes of waste into heat, power and bio-methane for export to the national grid, in addition to supplying bio-fertiliser for both ABP and Arla's farmer suppliers.

The project was hailed as an "example of circular economy with multiple supply chain partners working together to deliver a truly sustainable outcome", said Olleco MD Robert Behan.

"Sustainability is a key priority for ABP. The company has implemented innovative measures to reduce the environmental footprint of our business to meet the exceptionally high targets we have set ourselves."

It follows ABP achieving triple accreditation from The Carbon Trust for the third consecutive year. The group previously claimed a world first in 2015 when it opened a certified zero carbon abattoir in Ellesmere, Shropshire.