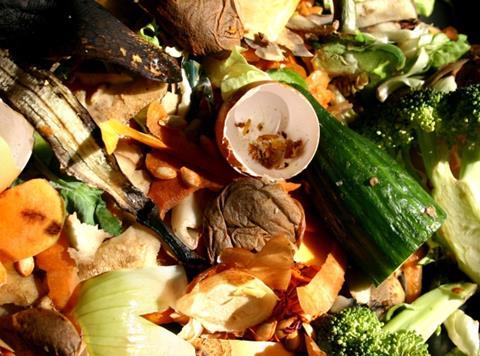 The government is inviting bids for a £1.15m fund to help it come up with creative new ways to tackle food waste.
It said it wanted to find new ways to change consumer behaviour or transform food waste into other materials.
From educating the public on how to store fresh food, to ideas such as turning food waste into new edible products, the grants will be available for creative solutions which address the huge environmental challenge, it said.
The move is part of a £15m fund announced by the government in 2018 to try to reduce surplus food from the retail and manufacturing sectors, which came in response to The Grocer's ongoing Waste Not Want Not campaign.
Today the government's food waste champion, Ben Elliot, also announced the first Food Waste Action Week, which will run from 11 May, and called on households and businesses across the country to join forces.
"The UK is a proud world leader in tackling food waste, owing in part to the innovation and creativity of many organisations across the UK – from educating the public on food waste in our homes, to making our supply chains greener," said environment minister Rebecca Pow.
"I look forward to supporting UK organisations who are taking up the mantle to tackle food waste."