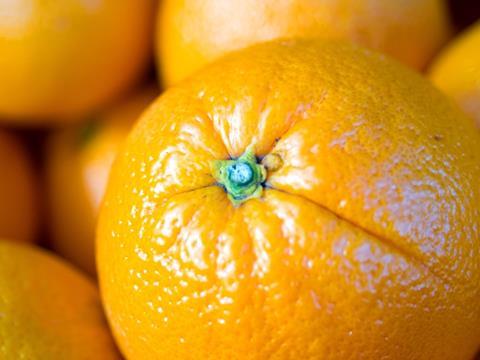 EU fruit growers have called on the European Commission to step up efforts to prevent citrus black spot disease spreading to Europe, despite EFSA claiming existing prevention measures were effective.

In a scientific opinion issued in February, the European Food Safety Authority said there was a "high risk" citrus black spot (CBS) could spread to Europe but concluded that current EU measures - if correctly implemented - were effective in reducing the risk.

However, Copa-Cogeca, which represents farmers in Europe, has urged the Commission to extend its current measures and stop imports of citrus fruit contaminated with CBS coming into the EU from South Africa in 2014. "We import 400,000 tonnes of produce from South Africa and this should not put at risk 10 million tonnes in the EU, as well as thousands of jobs," said Hans Van Es, chairman of Copa-Cogeca's fruit and vegetable working party.

However, the UK's Fresh Produce Consortium said there was scope for the EC to introduce measures to safeguard citrus-growing regions while permitting imports to EU countries that did not grow citrus, such as the UK.