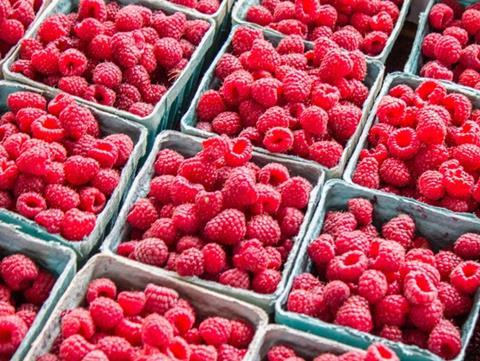 British raspberry crops have been boosted by a cool, sunny September, extending the season until the end of October.

Growing body British Summer Fruits said the cooler weather meant ideal growing conditions for raspberries, while the sunny conditions had seen crops ripen well.

The UK saw 8% more sun than the 30-year average throughout September while temperatures were hovering close to the mean, according to Met Office figures.