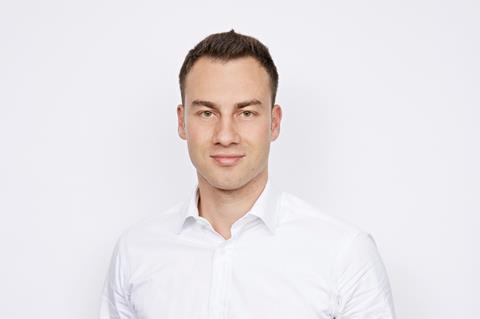 The fevered investor interest in the growing European CBD market has been illustrated by a fundraise for the 'Hut Group of cannabis' that has accrued £1m-plus before going public.
E-commerce startup Alphagreen, which launched in October 2019 and currently houses more than 150 brands and over 2,500 products, will kick off a public crowdfunding campaign next week to raise up to £2m to fund expansion.
Before going public, the campaign has already raised £1.17m from 73 investors, including high-profile cannabis investors Enexis, West Creek Investments, and several angel investors.
The campaign values the platform at £10m. It intends to become a "major player" in an industry it estimates will be worth £900m in 2025 in the UK alone.
Describing itself as Europe's largest marketplace for CBD products, Alphagreen is active in the UK, Sweden, Germany, Italy, and Spain. It is launching in France, Poland and Japan in the next two months.
Revenue has surged from just £24k in its second quarter 2020 to £130k in the first quarter of 2021 and is on course to end the year with sales close to £1m.
The funds will primarily be used to bolster sales and marketing via campaigns and brand ambassadors, as well as funding technology developments, international growth and building its team.
Wider plans include expanding product ranges by 20%, opening new markets, category and product innovation.
Co-founder and CEO of Alphagreen, Alexej Pikovsky, commented: "The cannabis industry is here to stay. The global market is poised for a significant growth phase and Alphagreen is perfectly positioned to capitalise on the increased use of medicinal cannabis and fundamental changes to the way the cannabis and CBD market will function."
"Sales and should see a huge jump in 2022 when our content first strategy, together with our e-commerce market place showcasing the very best in health and wellness brand innovation and portfolios, plus massive web traffic that any business would want to be part of really kick in. We are uniquely positioned and are excited to work with the best brands globally."
Co-founded by Pikovsky and CTO Viktor Khliupko in 2019, the pair raised £1.1m in 2020 in launch funds.