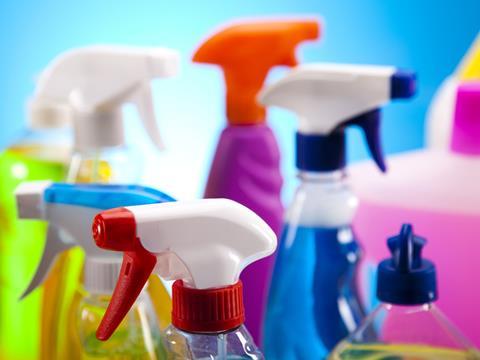 Household brands distributor DCS Group has invested £10m expanding its operations to a new 25-acre site.
The business, which is the official UK distributor for Procter & Gamble, Unilever, Colgate Palmolive and PZ Cussons, purchased the site in Banbury supported by funding from Barclays.
The investment will double storage capacity and support the continued growth strategy of the business, DCS said.
CEO Denys Shortt added: "Our site in Stratford-upon-Avon is part of the Canal Quarter Regeneration Zone and has been zoned for housing. The new site will allow us to grow the business further following significant investment and we will continue to develop all areas of the business to create jobs and growth with Barclays support."
DCS, which moved its banking facilities to Barclays back in 2011 to support growth plans, sells more than 250 health, beauty and home care brands such as Fairy, Persil and Dettol. Its own brand, Enliven, consists of a range of 75 products and is manufacturer in the existing factory, along with a number of own-label products for UK retailers and brands.
Jim Quantrill, retail and wholesale relationship director for Barclays Corporate Banking, said: "DCS has a highly respected management team and clear strategic growth plans. They are extremely focused on delivering high quality customer service and innovation, this has ensured that sales have continued to grow. They are on target to achieve their ambitious turnover target to breakthrough £200m this year."