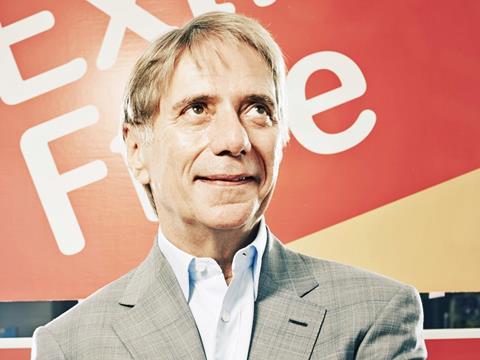 Iceland has placed £950m of high yield bonds to refinance debt from Malcolm Walker's 2012 MBO.

It will also use the proceeds to support its expansion plans, which include opening 46 new high street stores this year and boosting its international presence. It has also agreed a £30m revolving credit facility with HSBC to support its liquidity needs.

Last week ratings agency Moody's said it expected to downgrade Iceland's ratings to B1 from Ba3 as a result of the bonds "due to the anticipated increased leverage from 4.8x to 5.8x."

The frozen retailer reported a 2.7% rise in group sales to £2.7bn for the year to 28 March, primarily driven by new stores and group expansion.