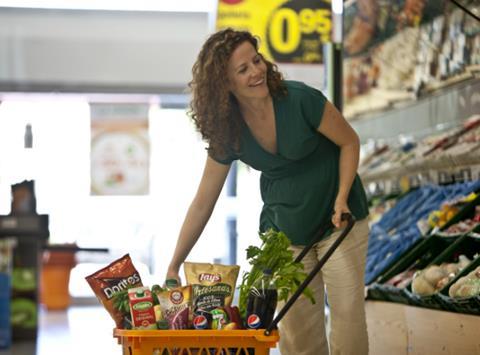 PepsiCo has announced Nutrition Greenhouse, its collaborative incubator programme designed to support emerging nutrition and health & wellness brands in the food & drink industry – with an offer of €25,000 per business.
Focused on products aimed at European consumers, the six-month initiative plans to identify up to eight nascent brands – each of which will receive a €25,000 grant and the opportunity to work with PepsiCo experts from brands such as Quaker, Alvalle, Naked and Tropicana. Entrepreneurs whose brands deliver sales of €2m or less are invited to apply no later than 15 May.
An independent adjudicator will assess entries to determine eligibility. Then a committee of experts from PepsiCo and the food and investment sectors will evaluate submissions based on four criteria: product and brand qualities, focus on consumer health, scaleable business model, and uniqueness in the marketplace.
The ensuing programme will provide successful entrants with guidance on brand optimisation, product development, supply chain management, customer acquisition, and distribution. It will also address critical early stage issues like business planning, corporate structuring and fundraising.
After six months, one startup will be awarded an additional €100,000 to continue expansion.
Nutrition Greenhouse was part of PepsiCo's commitment to open innovation and collaboration with innovators helping to shape the food & drink market, said the programme's leader Juan Ignacio Amat.
"Consumer demand for more nutritious foods and beverages continues to rise. We have a tremendous opportunity to use our global scale and resources to influence positive change, and our Nutrition Greenhouse programme aims to help nurture some of the best and brightest entrepreneurs," added Amat, vice-president of nutrition for PepsiCo Western Europe & Sub-Saharan Africa.