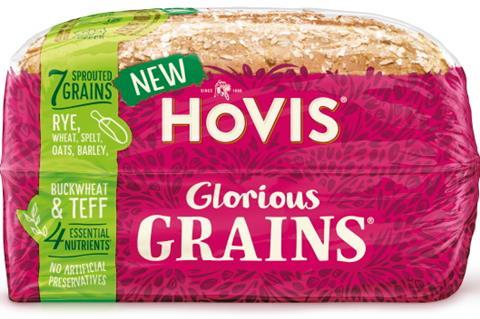 Hovis has joined forces with campaigning footballer Marcus Rashford.
The bakery giant has joined the child food poverty taskforce created and spearheaded by Rashford, with an eye to supporting "the vision to create lasting change and end the UK's child food poverty crisis", it said.
It will use its social channels to promote the taskforce and raise awareness of food poverty issues amid the pandemic.
Hovis already has a partnership with food redistribution charity FareShare, and has so far this year donated around 200,000 loaves of bread to families in need.
It said it would continue its partnership with FareShare, which is also a member of the taskforce, as part of the wider food poverty campaign.
Rashford said Hovis' partnership with the taskforce would "offer us a louder voice to highlight the devastating effects of child food poverty across the UK".
He said he was "thrilled" to announce it as the newest addition, joining other household brands such as Deliveroo and Tesco.