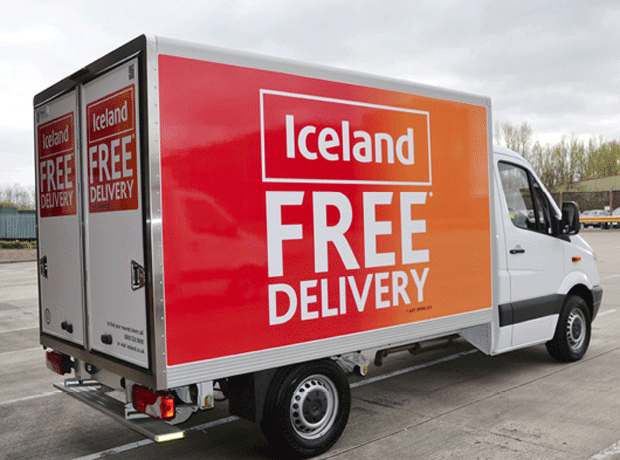 Iceland looks to be expanding its online business as it embarks on a recruitment drive for home delivery drivers.

The frozen food specialist is advertising nearly 240 vacancies for permanent drivers - of which 140 are in the Greater London area.

The majority of vacancies are part-time and stretch across the UK from Dorset to East Scotland.

Iceland said its recruitment drive reflected the "strong growth" in its online business throughout the UK. It refused to comment on whether this growth was particularly strong in London, and said the number of vacancies there reflected the "tighter" labour market in the capital.

The Deeside-based company does not reveal specific sales figures for its online business, but said the "fast-growing service" had helped mitigate a decline in sales elsewhere in 2015-16. Like-for-like sales fell by 2.7% in that financial year, which marked an improvement on the 4.4% decline seen in 2014-15.