Landmark Wholesale has launched a new own label promotion it says will give retailers a greater profit margin on its Lifestyle products.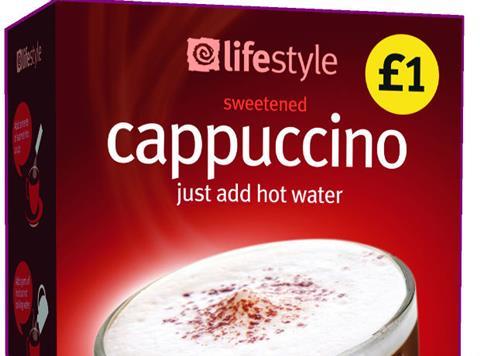 Profit on return has soared to 40% through its latest promotion for Lifestyle Express retailers. The products included in the promotion vary in POR but Landmark expects a minimum POR increase of 10%.

Bestselling own-brand Lifestyle products featured in the promotion include orange juice, instant noodles, mayonnaise, digestives, kitchen foil, granulated sugar, cappuccino sachets, smooth peanut butter, premium yellow dusters and nappies.

The promotion, which kicked off this week, is available through Landmark Wholesale member depots and will run until 21 April.