It's been a big year for the food and drink sector. Omicron aside, 2021 has brought ongoing Brexit challenges, new technology, rapidly evolving shopping habits and the arrival of new power players.
To make sure you've got the lowdown on what's happened, here is our pick of five unmissable long reads from 2021.
The time has finally arrived for electronic shelf labels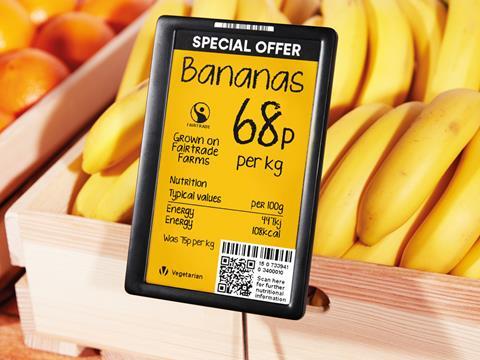 Electronic shelf labels arrived in the UK 30 years ago, and haven't made much dent in the market since. For most retailers, the return on the considerable investment involved hasn't stacked up, meaning the technology is still a rare sight.
The likes of Asda and Southern Co-op are now trialling the technology – and it's rumoured that more of the big four are soon to get on board. The rise of checkout-free stores means fewer staff on-site to implement promotions, something that could be done remotely with ESL.
Read all about it here.
The real causes of the HGV driver shortage and why we can't blame it all on Brexit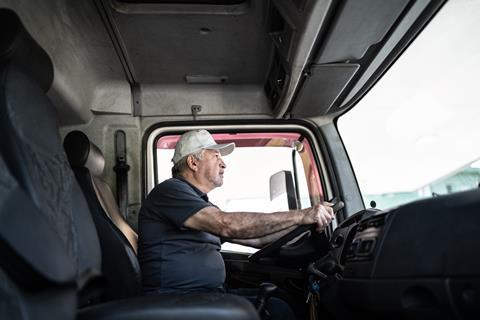 The lorry driver shortage was a story that took the nation by storm, affecting industries beyond grocery and causing panic across the country, culminating in queues for miles to get into petrol forecourts.
But why did it happen? Many jumped to point the finger at an exodus of EU drivers, but in reality an ageing workforce and poor facilities didn't help. The Grocer scored access to exclusive data putting the crisis into context.
Get the lowdown here.
Should British brands fly the union flag on packaging?
Sourcing is a key issue, and in the wake of Brexit and impending changes to labelling rules to de-emphasise EU provenance in favour of a binary UK/non-UK source for ingredients on pack, producers are in a quandry over wether they should proudly fly the Union flag. The issue has cropped up in the news again and again this year.
It's a commentary on how the British flag has come to be seen in our culture, and it is deeply divisive. Some call it "intimidating", others "patriotic". So what are food manufacturers and marketers to do to keep customers happy?
Read the full article here.
The 10 most powerful men in rapid delivery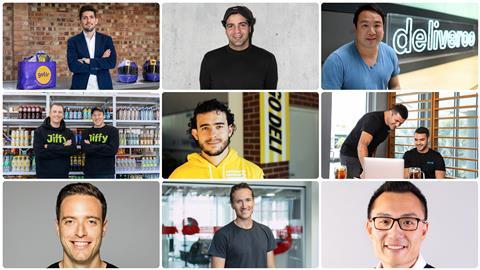 It's the industry of the year. Masses of startups have reared their heads, but consolidation is already taking place with GoPuff acquiring Fancy and Getir absorbing Weezy.
Rapid delivery is dominated by tech whizzes from around the world, who are in competition to innovate and adapt to keep their business ahead of the competition, as well as profitable.
Find the power list here.

How convenience store workers can finally get some rest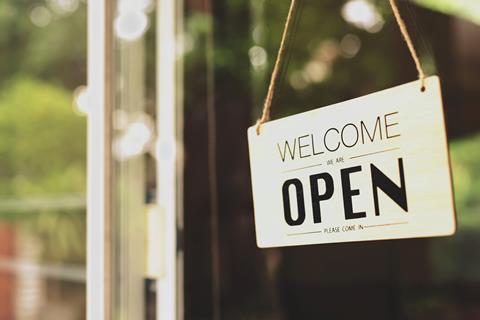 The pandemic pushed customers out of supermarkets, which led to a rise in demand in the convenience sector. Combined with supply issues and staff shortages caused by illness, almost half of shop owners haven't taken a single day off in the past year.
Workload has reached such a level that some store owners are having to seriously think about the impact on their wellbeing. As One Stop retailer Dee Sedani puts it: "What's more important, health or wealth?"
See the stats and hear from the people affected here.