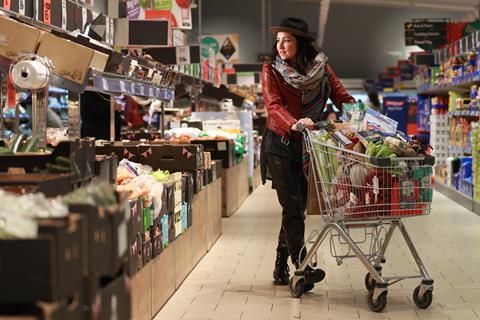 Lidl is giving away £10,000 worth of shopping vouchers to mark its 100th store in Scotland.
The first 100 customers to shop at a Scottish Lidl from 25 January can claim a 'goody bag', one of which per store will contain a £100 voucher.
All the bags will contain a selection of Scottish products including Deluxe Scottish Selection shortbread.
Lidl's 100th store in Scotland opens this Saturday in North End Park, Cowdenbeath. Free samples and exclusive deals will be offered for the first week, according to Lidl.
"It's a year of momentous milestones at Lidl as we celebrate our 25th year in Scotland and look forward to opening our 100th store on Saturday," said Ross Millar, Lidl GB regional director for Scotland.
"Since opening our first store in Scotland, we have built a network of over 60 Scottish suppliers and, as our estate grows across the country, we will continue to support local producers and proudly serve communities from Kirkwall to Stranraer."
In October, Lidl opened its largest UK distribution centre to date, at 600,000 sq ft, in Scotland's Eurocentral industrial estate, to serve the 100 stores along with 12 more over the next three years.
The discounter is also celebrating its 100th Scottish store with a series of 'Lidl Live' concerts with singer KT Tunstall.