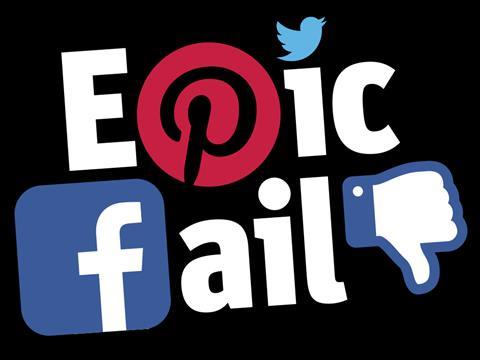 Challenger brands are putting global fmcg giants to shame on social media, according to the expert behind The Grocer's Social Media Ranking 2017.

The ranking of the biggest 100 fmcg brands published this week revealed that nearly three-quarters (73%) are engaging less than 1% of their vast audiences with an average Facebook post, while 70% are achieving the same 1% engagement with an average tweet.

And fmcg giants like Coca-Cola and Cadbury as well as household names like P&G and Unilever performed particularly poorly, said Pete Doyle, founder of the SocialRetail group. "They've not understood social media as a two-way channel and are just using it as a broadcast channel," he said.

Meanwhile "we're seeing some of the challenger brands wanting to invest that time as they can't outspend on advertising compared with the top brands. We see them wanting more information, asking more questions, as they know it's a cost-effective way of getting feedback."

Top place on the ranking went to Irn-Bru for its highly effective humorous content across Twitter and Facebook, closely followed by Dolmio and Surf laundry, while the lowest scores were handed to Bold, Richmond sausages and Müller Light.

"If brands used social media in a much more collaborative way with their end customers they could get some really good real-time feedback," added Doyle. But that takes "a commitment of time" that some of grocery's biggest brands haven't yet invested in.