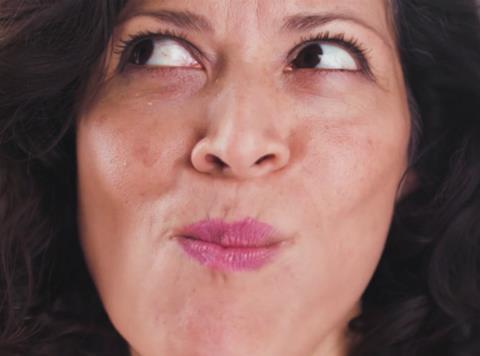 Luxury chocolate maker Elizabeth Shaw is to make its TV advertising debut this weekend, as part of a major repositioning for the 130-year-old supplier.
Part of a £500k investment, the ad for the brand's biscuits will air from tomorrow (1 September) on ITV1 in broadcaster's Meridian and East Anglia regions.
Running for four weeks, it was "reflective of Elizabeth Shaw's female-dominated audience in that it's both sophisticated and stylish yet playful" said the business. The 30-second clip – which focuses on three biscuit variants – includes a multi-coloured union flag "in reference to the company's status as an English heritage brand".
Elizabeth Shaw marketing manager Susann Tandy said: "As one of Britain's best-loved luxury chocolate makers, we're proud of our rich heritage." Expected to reach 11 million viewers, the TV ad epitomised the brand's "passion for creating extraordinary and delicious chocolate experiences" she added.
It comes as Elizabeth Shaw is moving to reposition itself from "a traditional, seasonal, after-dinner mint brand to a modern classic brand".