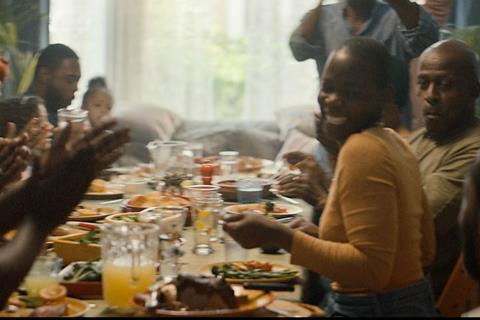 Lidl is emphasising its credentials on quality and breadth of range rather than value alone in a new TV ad campaign launching today (2 June).
The ads play on the discounter's marketing strapline 'Big on quality, Lidl on price.'
The first ad, due to air tonight on ITV, shows lifestyle scenes while a voiceover says "Let's talk about what we're big on", including "award winners", "big names", "free-range farming" and "British".
It concludes: "Now that's big on quality, and always Lidl on price."
The ad is set to debut during the final of ITV's Britain's got Talent, between 7.30pm and 10.15pm.
"Everyone knows we're Lidl on price – we're famous for our amazingly low prices – and customers love us for our Deluxe ranges, British produce and award-winning products," said Lidl UK chief commercial director Ryan McDonnell. "Now we want to remind consumers about what we're big on."
The campaign is set to run over the course of the summer and will also feature in print, cinemas and on radio.
Nik Studzinski, chief creative officer at Karmarama, the agency behind the campaign, said: "We want to tell Britain what Lidl is big on. Big on quality, big on range, big on Britain."