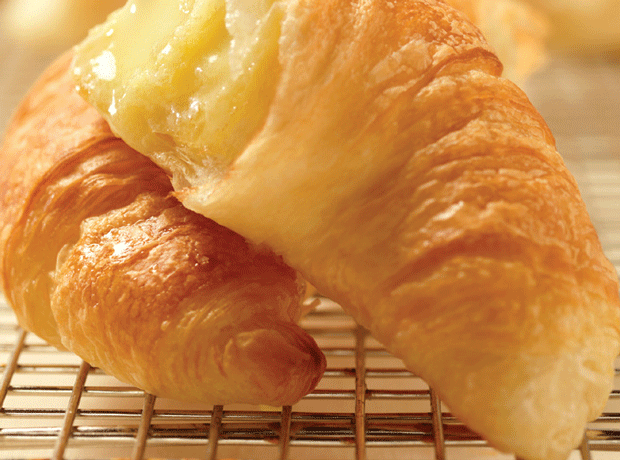 A baking products manufacturer which supplied the supermarkets and the food service industry has been sold out of administration, saving the jobs of all 60 staff.
Bakeaway had experienced a surge in orders over the Christmas trading period which put it under unsustainable cashflow pressure because of its financial structure, administrators at restructuring specialist FRP Advisory said.
Upon their appointment as joint administrators, Nathan Jones and Steve Stokes sold the business and assets of the Northamptonshire-based company to House of Vantage Ltd, a newly incorporated holding company which shares directors with Bakeaway.
The business will continue to trade under the Bakeaway brand name.
"We are delighted to have secured the future of this well-known Corby-based pastry-making business, securing all 60 jobs in the process while ensuring vital a continuity of management under a new company structure," FRP director Nathan Jones said.
"Bakeaway has grown rapidly since it was formed four years ago but strong Christmas trading just put too much strain on cashflow under its old corporate structure threatening the long-term survival of an otherwise thriving firm."
He added that the immediate sale ensured minimal disruption to customers and suppliers.
Established in 2011, Bakeaway makes own brand baking products, including a range of pastries and baked goods for the supermarkets.