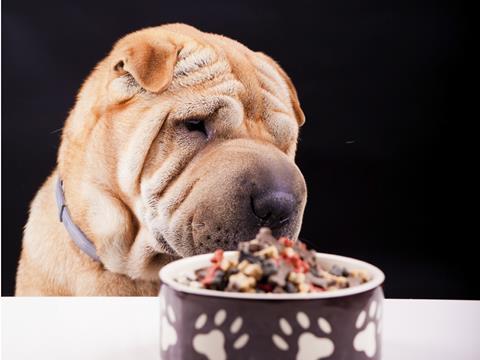 C&D Foods has acquired French-owned petfood manufacturer Continentale Nutrition for an undisclosed sum.
The deal, which will see Continentale Nutrition's two manufacturing plants transfer to C&D ownership with immediate effect, was approved by the Commercial Court of Boulogne late on Friday (1st July) evening.
The French company employs 358 people and has sales of €100m and produces 105,000 tonnes of pet food per annum.
French investment fund Alandia was previously the majority shareholder in Continentale Nutrition.
C&D Foods has been owned by ABP Food Group since 2008 as is now one of the largest private label petfood producers in Europe
Philip Reynolds, MD of C&D Foods, said: "This is a new beginning for us all and an opportunity to rebuild a business which was once the jewel in the French Pet food market.
"We will now have nine manufacturing plants across seven European Countries. In an industry that continues to consolidate, it is important for us to have a presence in Europe's third largest Pet food market."
Sales at C&D Foods (UK) Ltd rose 14.6% in the year to 29 March 2015 to £38.5m from £33.5m (including revenues from acquisitions) in the 15 months to 31 March 2014.
The company made a pre-tax loss of £274k, though this had been cut from a loss of £6.8m in the previous 15-month period.