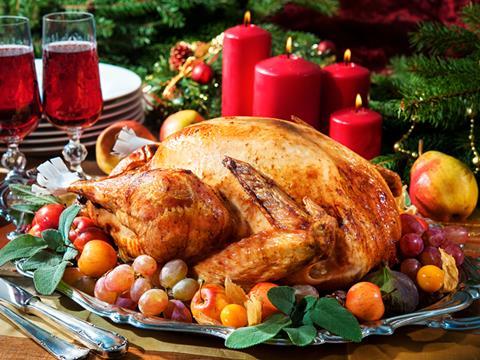 Ranjit Singh has saved Christmas dinner for millions of families across the UK with the controversial pre-pack deal for Bernard Matthews, a spokesman for the food industry tycoon said.

The Boparan Private Office acquired the struggling turkey giant, which supplies up to 40% of the Christmas turkey market, from administrators at Deloitte this week.

"We have agreed a deal that has safeguarded 2,000 jobs and has saved the Christmas 2016 turkey supply, which was at serious risk without our intervention," the private office added.

Bernard Matthews was left on the point of collapse after years of heavy losses and declining sales, damaged by attacks on Turkey Twizzlers by Jamie Oliver, a bird flu outbreak and allegations of staff mistreating turkeys.

"Bernard Matthews performed so badly in recent years that the value of the business became virtually nothing," a senior City source told The Grocer. "The business needed to buy stock for the big Christmas push but it was running out of money and the whole thing was about to go over a cliff."

Singh, who also has a sizable chicken empire with his 2 Sisters Food Group, took on the assets of Bernard Matthews but not the liabilities, with the pension scheme passing to the Pension Protection Fund (PPF).

The arrangement was condemned by Frank Field MP, the chairman of the Commons work & pensions committee, who called for pension regulators to look into the deal.

However, the spokesman for Boparan claimed an offer for the whole of Bernard Matthews, including the £16m pension deficit, was turned down by former owner Rutland Partners.

"The offer was rejected and consequently the business went into administration," the spokesman said. "It should be acknowledged we have paid a fair market price for the assets that is materially more than the pension deficit."

Rutland refused to comment but said it had invested "significant funds" into Matthews in the past three years.