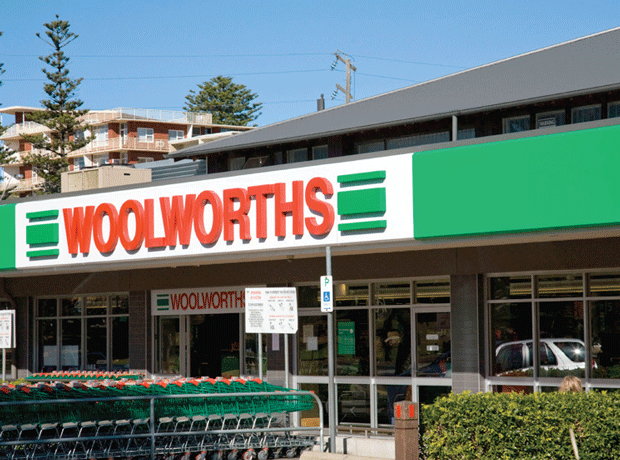 Top story
Australia grocer Woolworths has announced the proposed A$1.8bn (£1bn) sales of its forecourt business to UK-based energy giant BP has been scrapped due to competition concerns.
It said it has been notified by BP that will not continue with the proposed purchase of the petrol business that was announced on 28 December 2016.
The scrapping of the deal for 527 fuel stations came after The Australian Competition & Consumer Commission objected to the deal on the grounds that it would lead to higher petrol prices for consumers.
BP had initially pledged to fight the ruling, but said it could no longer find a way to structure the deal to meet its strategic objectives.
The acquisition was to be a key plank of BP's plans to grow its international downstream business, in which it is looking to export the model in has grown in the UK where around 300 of its petrol stations include Marks & Spencer food shops.
The deal was to have been BP's largest downstream acquisition in over a decade.
Woolworths planned to invest the proceeds into its core grocery business.
Woolworths Group said it is "continuing to engage actively with alternative options" for its petrol business.
Morning update
B&M European Value Retail (BME) has posted its annual report in recent minutes.
The report shows the overall pay of CEO Simon Arora dipped from £1.4m in 2016/17 to £1.38m in 2017/18.
This was despite his basic salary rising from £589k to £612k as he received a smaller annual bonus – which dropped to £618k from £679k last year.
Arora received no awards under its long-term incentive plan in either 2016/17 or 2017/18.
On the markets this morning, the FTSE 100 has opened up a further 0.3% to 7,653.7pts.
Movers so far today include Ocado (OCDO), up another 2.3% to 1,024.8p, British American Tobacco (BATS), up 1.6% to 3,840p and Unilever (ULVR), up 1.5% to 4,139p.
Fallers include PayPoint (PAY), down 4.4% to 985p and TATE & Lyle (TATE), down 1.7% to 630p.
Yesterday in the City
The FTSE 100 ended the day up 0.4% with new entrant Ocado (OCDO) the index's top riser to continue a volatile week for the online grocer.
After immediate plunge on admission to the FTSE on Monday, Ocado surged 5.6% back to 1,001.5p after broker Peel Hunt reiterated its buy rating on the stock despite its huge share price jump since announcing a tie-up with US grocer Kroger.
Also on the rise due to backing from a broker was Imperial Brands (IMB), which was highlighted as a top consumer stock pick by Liberum. The tobacco firm jumped 3.2% yesterday to 2,705p, while competitor British American Tobacco (BATS) also jumped 2.4% to 3,779p on the positive sentiment for the sector.
Also on the rise yesterday was Sainsbury's (SBRY), which rose 2% to 316.8p, despite a frosty reception for Asda and Sainsbury's bosses at Westminster yesterday morning. The City shrugged off the hearing, believing nothing new emerged to threaten the completion of Sainsbury's mega-merger with Asda.
Other risers included SSP Group (SSPG), up 2% to 662.1p, Associated British Foods (ABF), up 1.6% to 2,807p, Tesco (TSCO), up 1.3% to 259.4p, McBride (MCB), up 2.3% to 143.8p and Just Eat (JE), up 2.1% to 823.2p.
Britivic (BVIC), the UK distributer of Pepsi products, shrugged off concerns around the availability of Co2 to rise 1.3% to 775p.
Fallers included Marks & Spencer (MKS), down 1.3% to 293.6p, McColl's (MCLS), down 6.5% to 215p, PureCircle (PURE), down 2.5% to 387p, Kerry Group (KYGA), down 2% to 88.85 and PZ Cussons (PZC), down 1.2% to 220.4p.