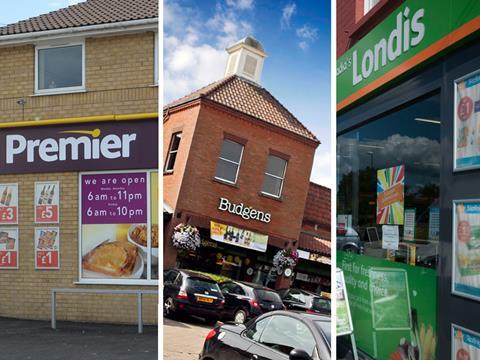 Booker (BOK) has received regulatory clearance from the UK's Competition & Markets Authority for its acquisition of Musgrave Retail Partners GB, which runs the Londis and Budgens chains in Great Britain.
Booker announced this morning that the deal is now expected to complete on or before 14 September 2015 after it received the approval yesterday afternoon.
Booker's shares were boosted by the news, ending yesterday 6.6% up to 179p and the shares are up again this morning to set a new all-time high of 184.7p. The shares are now up 43.3% year-on-year.
Charles Wilson, Booker CEO, said this morning: "We are pleased that the acquisition of Londis and Budgens has been cleared by the CMA. This will help strengthen our support for independent retailers throughout Great Britain."
As a result of the announcement Booker bought forward its September trading update for the 10 weeks to 28 August.
The group "had a good period" with non-tobacco like-for-like sales up 0.5%, though total sales were down 2% due to a 6.5% fall in tobacco sales as the ban on small stores displaying tobacco products impacted sales.
Total non-tobacco sales, including Makro, edged up 0.1%.
Wilson commented: "Booker Group continues to make good progress. Our plan to Focus, Drive and Broaden Booker Group is on track. We continue to improve choice, price and service to become the best supplier to caterers, retailers and small businesses in the UK."
Booker added that profit performance was in line with expectations and it remained on course to meet expectations for the year ending 25 March 2016.
As of 28 August 2015 it had a "strong" net cash position of approximately £110m.
Booker said delivered wholesale businesses Booker Direct, Chef Direct, Classic and Ritter also had a "good period" and that sales in India are continuing to make progress.