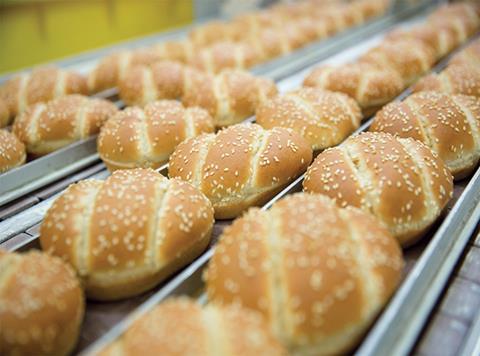 Finsbury Food has signalled its intentions to pursue a renewed M&A buy-and-build strategy after receiving a £143.4m bid to take the bakery group private.
Isle of Man-based asset management firm DBay Advisors agreed a deal with the company's directors for 110p a share this week, representing a 24% premium to the stock's price on the London Stock Exchange's junior market the night before the deal was revealed.
The firm, which has built a position in the group since August 2022, said Finsbury would be "better served" by going private after being held back from going after acquisitions during its time on AIM.
DBay chief executive Alexander Paiusco added the firm had been impressed with the management team. However, he strongly believed Finsbury "would benefit from transformational M&A, including international expansion, and this would be better achieved in private ownership without the barrier of the current listing".
Finsbury chairman Peter Baker said the group had a successful track record under the current leadership team led by John Duffy of delivering sustainable, profitable, organic growth along with strategic, targeted acquisitions.
"For the next phase of the Finsbury Group's development the business will need to pursue strategic, transformational M&A to achieve the scale required to be successful in an increasingly competitive and demanding market place," he added.
"I am confident that Finsbury will thrive under DBay's stewardship in the private market, with access to DBay's investment and operational support to pursue the current strategy of scaling Finsbury's buy-and-build M&A in the future."
Finsbury supplies all the major mults and discounters with bread, morning goods and cakes, as well as serving the foodservice industry.
Alongside the cash bid, DBay is offering shareholders the alternative option of receiving non-voting shares in the Frisbee Bidco Ltd takeover vehicle created to complete the acquisition.
Finsbury CEO John Duffy has elected to take up the alternative offer for 62.5% of the shares he owns in the company.
Finsbury's directors intend to unanimously recommend the offer to shareholders ahead of a general meeting to vote on the deal.