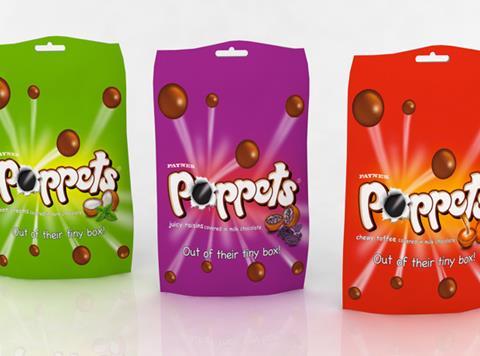 Embattled Finnish group Raisio has sold its confectionery business, which includes the Fox's Glacier Mints and Poppets brands, to Rowse Honey owner Valeo Foods.

Raisio announced just before Christmas that the operations of its UK and Czech Republic confectionery division will become part of VFG for a total enterprise value of €100m. Valeo paid €77m in the all-share deal, but Raisio will record a €38m loss on the sale.

The confectionery business includes six production plants in the UK and Czech Republic, as well as the Poppets, Fox's, XXX, Just and Pedro brands.

It follows news uncovered by The Grocer that Raisio had replaced its UK MD of Big Bear Confectionery last month and was exploring a sale.

Valeo CEO Seamus Kearney said the deal "is consistent with Valeo Foods' strategic focus" and pledged to grow the business "through a combination of significant new capital and brand investment".

CapVest-owned Valeo, which has conducted nine major transactions since its formation in 2010, has pledged to grow its brand footprint in "key ambient food categories" across Europe and the rest of the world.