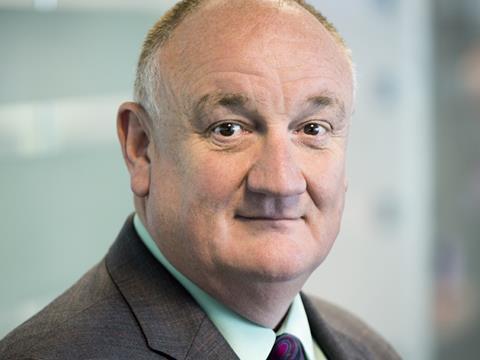 Dairy Crest's new owners Saputo have replaced long-serving CEO Mark Allen with his deputy CEO and group finance director Tom Atherton.
Canada's Saputo said the move had been "mutually agreed upon" following the completion of the near £1bn acquisition of the Cathedral City owner on 15 April.
The appointment is effective immediately, however, Allen, who joined Dairy Crest in 1991 and became CEO in 2007, will stay on as part of a transition period until July.
Atherton is a chartered accountant who has worked for Dairy Crest since 2005. Prior to his appointment to the Dairy Crest board in 2013, he served as director of financial control. He is also a member of the Dairy UK board, and has previously held senior finance positions at Logica PLC and Thorn PLC.
Saputo said Atherton had been "instrumental in determining the strategic direction of Dairy Crest". His appointment was part of a succession plan implemented by the business, it added.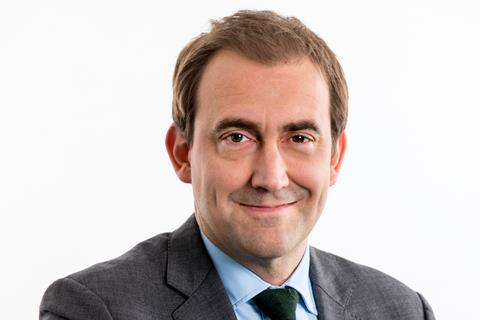 The Montreal-based dairy giant said Atherton would take on the role of "president and chief operating officer of Saputo's Dairy Division (UK)". However, it is not clear whether it will trade under this name or retain the Dairy Crest brand. He will report to Kai Bockmann, president and COO of Saputo Inc.
Allen's departure follows months of speculation over his future at the helm of Dairy Crest.
However, in an interview with The Grocer following the sale announcement in February, he insisted he planned to stay on. "A few people have asked me that question," he said.
"I need to start looking in the mirror as I obviously look older than I feel," he added. "But I have no plans to do anything other than what I'm doing today – albeit not as the CEO of a PLC, but as the leader of what is still very passionately a UK food company that now happens to be a division of a Canadian publicly quoted company."