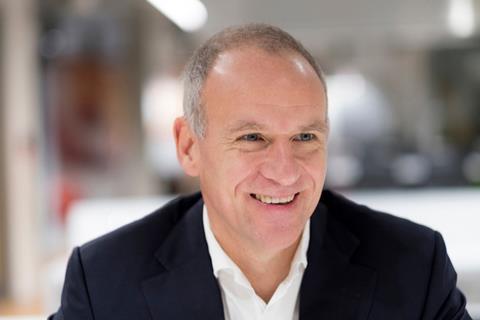 Former Tesco CEO Dave Lewis has joined PepsiCo's board of directors.
Lewis stepped down as head of the UK's biggest retailer in September.
PepsiCo chairman and CEO Ramon Laguarta said Lewis would bring a "unique, global perspective on consumer centricity, retail strategy, operations and supply chain management for consumer-facing brands" to the business.
"He is a purpose-driven leader focused on outcomes and we will benefit from his innovative thinking."
Prior to leading Tesco for six years, Lewis worked at Unilever for almost 30 years across a mass of roles including president of its personal care division and president for the Americas.
PepsiCo was "known not only for its terrific portfolio of brands, but also for its efforts to support communities and build a more sustainable food system", said Lewis.
"I look forward to working with the entire board and management team to support and advance the company's strategy to become a 'Faster, Stronger, Better' organisation."