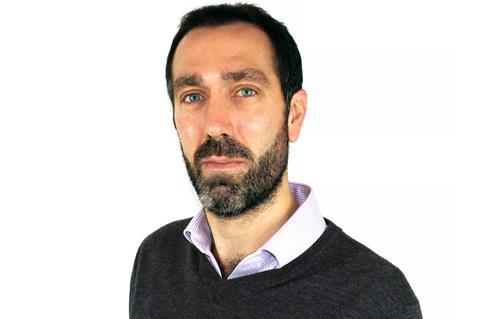 Former Savsé Smoothies boss Paul Gurnell has landed the top job at functional drinks brand Purearth.
Gurnell stepped up from sales director to CEO at Savsé in 2018, leading the business until 2019, when he stepped down some months before it called in the administrators and was sold to Life Health Foods.
Purearth's range spans shots, 'cleanse' juices, broths and sparkling kefir waters. It is currently stocked in Ocado, Planet Organic, Whole Foods Market, WH Smith and Selfridges.
Gurnell said he was "thrilled to be joining Purearth and am looking forward to leading this exciting business as it embarks on the next stage of its journey".
The brand was "fantastically well placed to unlock the huge potential that the functional drinks market holds, with a product range that is not only scientifically proven in providing health benefits, but that also tastes great", added Gurnell.
He previously held numerous senior sales roles at GlaxoSmithKline and Unilever, then took up the role of director of consulting at Kantar Retail until 2014. After that he held senior sales and marketing roles at Amazon and airline caterer Alpha LSG.
Gurnell's appointment would bring "a wealth of industry experience to the team which will be invaluable as we enter an exciting next phase of growth", said Purearth co-founder Angelina Riccio.