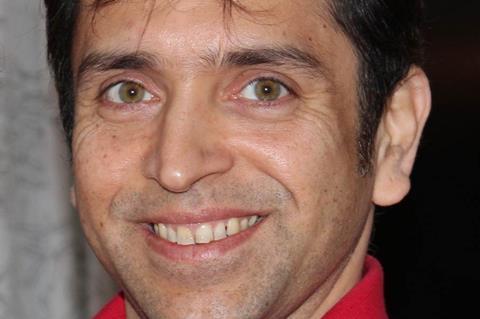 Typhoo Tea's international & UK sales director Rahul Kale has left the business to form a specialist export sales and marketing agency.
Before his departure at the end of February, Kale spent a decade heading up international business at Typhoo, including managing sales of wellness brand Heath & Heather.
He has now formed Exporting is Great Limited, an agency which aims to help challenger brands 'match their international goals' amid Brexit uncertainty.
"Times are tough and challenging but there's plenty of opportunity for British food and drink brands, which will always remain in demand globally for their quality produce, creative concepts and mind-blowing design & packaging," Kale said.
The business will assist small brands 'which don't have the luxury of multi-site manufacturing facilities and international workforce or global offices' in their effort to increase market penetration, build brand awareness and drive revenues in export markets.
The agency will specialise in 'independently owned, organic, vegan or vegetarian, reduced sugar, eco-friendly and ethically inclusive' brands.
The venture aims to champion the government's Exporting is Great campaign, although the two are not affiliated.