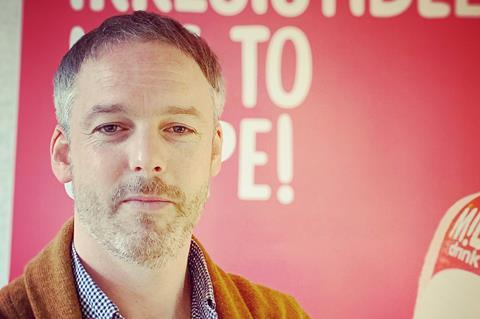 Yazoo owner FrieslandCampina UK has promoted its grocery and marketing director Will Jones to the post of MD.
Jones joined the supplier in 2015 from travel business TUI, where he was head of e-commerce. He takes over as MD of the Dutch dairy giant's UK business from Gavin Blair, who has led the company for the past three years.
Having previously held director roles in both marketing and commercial, Jones was well equipped for his new position, Friesland said. He will take on full accountability for the direction and performance of the business from June.
Jones said the UK business was planning to double in size over the next five years. "I'm excited to take on this role. It's going to be a challenge – but we've got big ambitions for the organisation," he said.
"All credit to Gavin, we're already performing incredibly well – the business grew by 4% in 2018 and is currently on track to grow a further 9% in 2019. Now we want to take it to the next level."
Yazoo would be key to the business' growth, he added. "While it's already the number one flavoured milk drink brand in the UK, and outperforming the category with double digit year on year growth (11%), we've identified plenty more opportunities to grow the channels and formats it appears in."
The supplier was also rapidly growing its own label business, he added, while there were also opportunities to launch new brands in the UK market over the coming months.