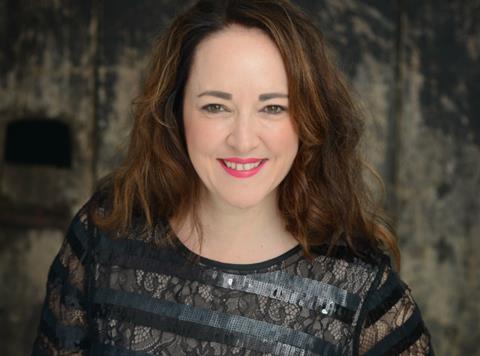 Mars Petcare UK has appointed Helen Warren-Piper to the role of sales director at Mars Pet Nutrition UK.
With more than 20 years' experience in senior sales and marketing roles in the fmcg industry, Warren-Piper joins Mars from Premier Foods, where she spent five-and-a-half years, reaching the position of UK marketing director.
She began her fmcg career in 1996 at Procter & Gamble's laundry & fabric care arm, leaving the company 10 years later as associate marketing director for petfood. After a six-year stint at United Biscuits, she began working in 2012 for Premier.
Warren-Piper would "apply both a marketing and commercial lens to the sales function" of Mars Pet Nutrition, said the company.
She joined as the business continued "to accelerate growth through new product innovation and through delivering the quality, best loved brands like Whiskas and Pedigree that we know consumers love" said Mars Petcare UK managing director Deri Watkins.
Warren-Piper will take up her new role in April, replacing Jason Uttley, who is to move to a position yet to be confirmed. She will also join the Mars Petcare UK leadership team.
She planned to focus on "working with customers closely, cementing and building relationships with them to ensure the growth of the category and of our world-leading brands".