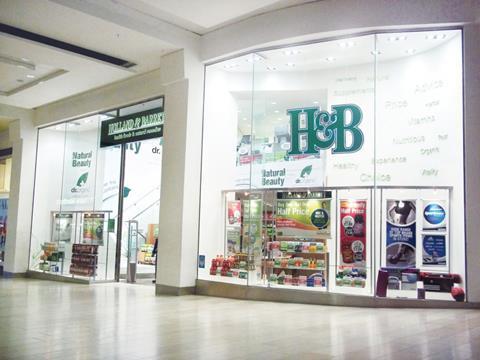 Holland & Barrett has confirmed its non-executive director Steve Willett will become CEO from January 2021.
He succeeds the retailer's former boss Tony Buffin, who stepped down earlier this month after just over a year in the job.
Willett previously worked at Kingfisher in various roles, including executive chairman of Screwfix and group digital and IT officer for 20 years until 2019. He was also director of services for B&Q for five years prior to that.
Buffin joined Holland & Barrett in July 2020 after leaving his director role at Travis Perkins in February 2019 following a boardroom restructure. Holland & Barrett denied reports Buffin's resignation related to a failure to agree on a long-term incentive plan with its owner L1 Retail, which bought the retailer for around £2bn in 2017.
Holland & Barrett said its chairman Larry Harper would "work with the team to ensure the business continues to deliver its near-term plans and build on the team's achievements to accelerate our transformation and growth strategy" until January.