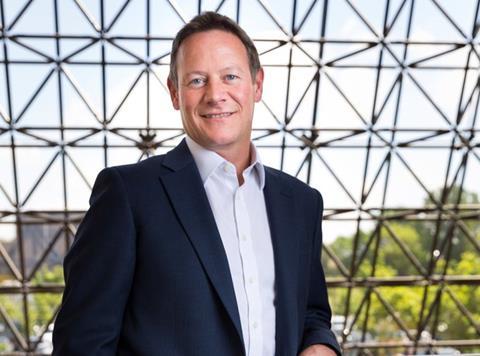 Joint MD of Iceland Foods Nick Canning has left the business, The Grocer can reveal.
CEO Malcolm Walker wrote to staff last week to inform them of Canning's departure.
"I am writing to let you know that Nick Canning resigned over the weekend, and has already left the business," he said in the note.
"We both felt that it was the right time for him to move on and seek a fresh challenge, while he is still young and energetic enough to do so. I believe that he now intends to take a long break while he decides what to do next.
Nick remains a good friend and he leaves with our very best wishes for success in whatever direction his future career may take him."
Canning's resignation stems from a management shake-up at the beginning of the current financial year, but first reported in June, which resulted in chief financial officer Tarsem Dhaliwal becoming group MD, and international director Ewan McMahon moving to operations director.
Canning told The Grocer today that while that "may have acted as a catalyst" for him to think about other options, there was certainly no bad blood between himself and Iceland.
He said he now planned to spend some time with his family before deciding what to do next in his career.
"I've never really had any time off, so I want to enjoy time with the family. Before I joined Iceland I spent time in media and manufacturing so I have a few areas I could go into," he said. "But I absolutely love retailing and the grocery industry."
Canning joined Iceland in January 2003 as executive director for people and customers and became joint MD in July 2014.
Before Iceland he spent two-and-a-half years as marketing director for News International. He began his career at United Biscuits in 1995 and held a variety of marketing roles during five years at the snacks manufacturer.