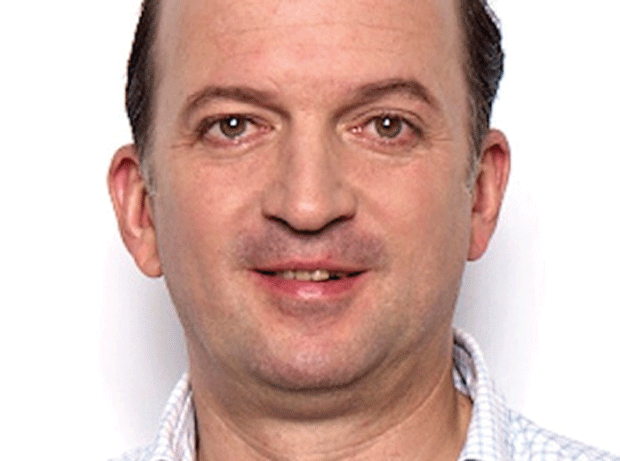 Former Bibendum boss Michael Saunders has returned to the business as CEO after two years away.
C&C Group, which purchased Matthew Clark & Bibendum from Conviviality when the booze giant went into administration last month, announced Saunders' return today (14 May), after The Grocer revealed Matthew Clark & Bibendum commercial director James Lousada had left the business.
Saunders joined Bibendum in 1982 when it was founded, staying with the company until its buyout by Conviviality in 2016, when he became Conviviality's business development director. He scaled back his role to two days a week in January to focus on his consultancy firm, Dower House.
C&C CEO Stephen Glancey said he was "delighted" to have Saunders back. "Bibendum is a real jewel and under Michael's leadership we expect to see it continue to flourish, working hard to deliver the very best wines, spirits and services to our customers".
Saunders added it was "incredibly special" to be returning to the wine seller. "The Bibendum team, our customers and our suppliers have been part of my life for so long, therefore the decision to rejoin was easy. As part of C&C Group, I know we have the backing to quickly strengthen and develop what is already a great business. James and I will be joining a strong group of people, who share our passion and determination to take Bibendum to the next level."
Saunders will be joined at the helm by James Kowszun, former Bibendum COO & CFO, who is returning to his old post after stepping down in 2016.