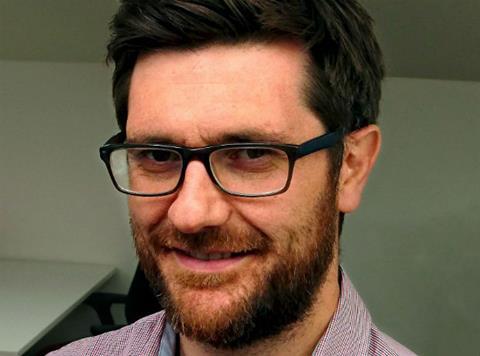 Pet Food UK has appointed Sarah Kaye and Andy Smith to its senior management team.

Sarah Kaye joins as specialist/online and grocery sales director. She leaves her post as UK sales director for McCormick, having previously worked as a Tesco category buying manager, overseeing its £230m video games sector.

Andy Smith has taken the role of head of marketing following his departure from Premier Foods, where he spent six years in its baking and grocery divisions.

There he marketed brands such as Hovis, Homepride, McDougalls, Batchelors and Paul Hollywood.

He also headed up Premier's marketing academy excellence programme with its 60 marketers.

Before joining Premier, Smith spent four years at Procter & Gamble working on brands such as Fairy, Flash, Braun and Oral B.

"We are delighted to welcome Sarah and Andy to the team at this exciting time for the company," said Pet Food UK MD Paul Hunter.

"Their experience and knowledge in their respective fields will be invaluable as we continue to drive the growth of our brands both in the UK and abroad."

Pet Food UK secured £5m of investment from private equity firm Piper in March, after which Gü Puddings Global MD Mark Escolme joined as chairman.

Pet Food UK's brands include Barking Heads, Meowing Heads and AATU, which are sold in more than 1,500 UK stockists including Tesco, Pets at Home, Jollyes and independent pet food specialists.