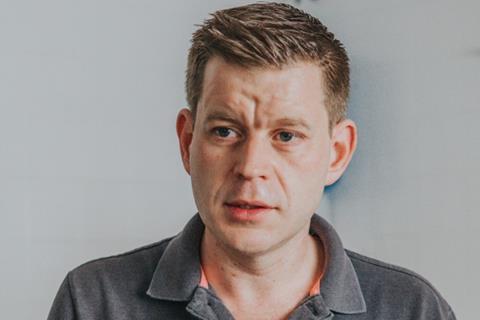 Finlays' global head of coffee has been named as the new chair of the British Coffee Association.

Thomas Blackwall, who started today [24 June], has replaced Ian Bryson.

He will be responsible for supporting the industry through the next phase of Brexit negotiations, as well setting the association's strategy, focusing on sustainability, driving new initiatives for members and reviewing development of the BCA.

Blackwall has spent more than 13 years at Finlays, where he currently supervises green coffee procurement, product development and drives the sustainable sourcing agenda across the company's global network.

He said he was "honoured" to become BCA chair, adding that the association had made "huge strides in fostering a collaborative environment for the industry on sustainability and technical issues".

"I look forward to continuing and furthering that important work whilst driving us forward into new strategic areas to grow the association," Blackwall said. "I am also passionate about bringing more of the young, dynamic and innovative businesses into the association, as many of these companies represent the future of coffee and collaboration with them is paramount."

Former chair Bryson spent two years in the role, during which time the BCA published a detailed review of the coffee supply chain and provided a framework of seven goals to drive a sustainable circular coffee economy.