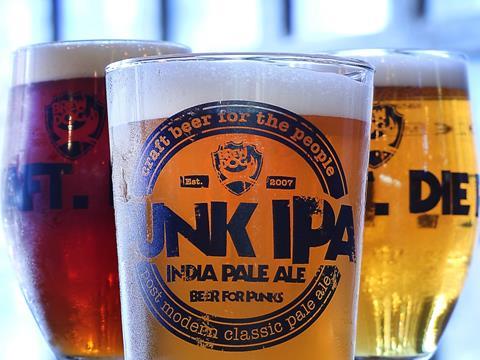 BrewDog looks set to launch a beer called Hazy Jane, after registering the name with the Intellectual Property Office. The Scottish brewer is seeking a class 32 trademark, which covers craft ale, lager, stout and other styles of beer.

This follows BrewDog's announcement it plans to take greater control of its supply chain with the launch of a chilled transport network, which it said would allow beers to arrive "colder and fresher, and with no reduction in flavour".

BrewDog declined to comment.