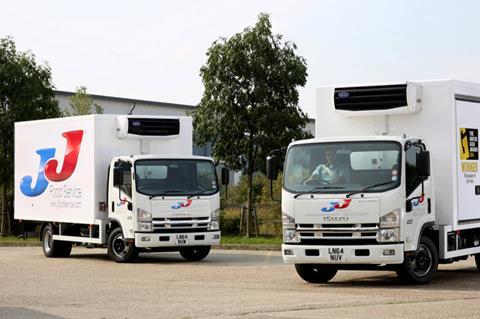 JJ Food Service has launched a range of eco-friendly and vegan hygiene products following a surge in demand from customers.

The wholesaler now stocks washing-up liquid, multi-action cleaning spray, all-purpose cleaner and compostable food waste liners that are Vegan Society approved and are contained in 100% recyclable bottles.

The new range comes after JJ experienced a surge in sales of eco-packaging products. Compostable and biodegradable boxes, cups, lids, straws, trays and plates are now part of the group's fastest-growing categories.

"The appetite for eco-friendly products is increasing by the day," group general manager Terry Larkin said.