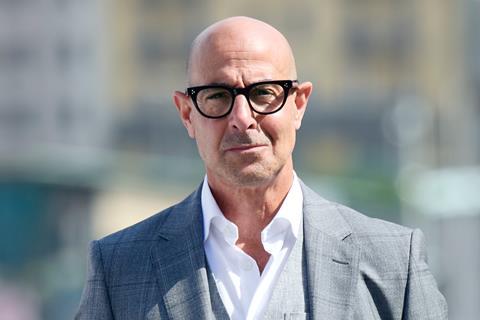 Actor Stanley Tucci appears poised to launch a range of food and drink products.
The star, who hosts hit food show Searching For Italy, has applied to register his own name as a trademark in numerous categories with the Intellectual Property Office.
These include class 33, covering wines, sparkling wines and spirits, 32, covering beer, 30, covering pasta and noodles, and 29, covering cured and salted meats.
He has also applied for the trademark in some non-food categories: class 21, spanning drinking glasses and beverage containers; 11, covering electric appliances; and class 9, covering sunglasses.
The Grocer has attempted to contact Tucci for comment.
The move would make Tucci the latest in a long series of celebs to roll out their own fmcg brand. In March, for instance, The Grocer revealed that top chef Tom Kerridge was eyeing the launch of a retail pie range.
Many celeb forays into fmcg have performed well in the supermarkets over recent years. Kylie Minogue's wine brand, for instance, has grown steadily since its launch in 2020 and recently made its debut in the US market.
Hugh Fearnley-Whittingstall, meanwhile, sells a popular range of Kombuchas under his River Cottage brand.