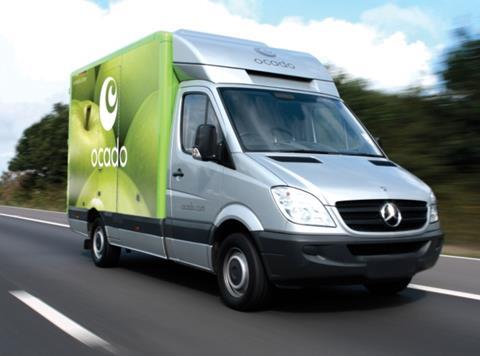 Ocado wins the online 33 this week with a big score. It only took 26 minutes to complete the order on its "excellent" website. Four items on the list weren't available, but alternatives offered were good. However, our shopper was disappointed "not to have an option of delivery ­without bags".

Waitrose was even faster than Ocado: it took 21 minutes to place the order and there was no delivery charge. "The driver was really chatty and friendly and offered to help unpack." But two alternatives offered weren't acceptable so only 31 items were delivered.

Our shopper was a first-time user of the Asda website but the shop still took just 31 minutes. It "was very easy to use". The shopping arrived with two good substitutions but in 11 bags the driver didn't offer to take.

Another first-time user took just 26 minutes to shop using the Morrisons website. It was "clear and simple to use" and descriptions were "very detailed". The driver didn't offer to bring the shopping inside but took away the plastic bags.

It took nearly 40 minutes to place the order with Sainsbury's and our shopper is a regular user. Thirty-two items were ordered and one good substitution was accepted on delivery. It was irritating not being able to see the items already ordered, but "John the delivery guy was a credit to the company".

The Tesco order took less time than any other - only 17 minutes. But six items on the list weren't available and of five alternatives offered only one seemed rational. However, the delivery driver was "excellent and offered to help unpack".