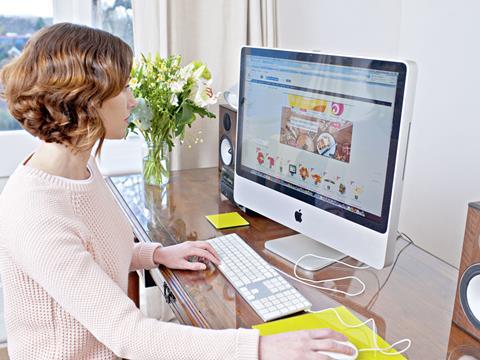 Ocado is step up its development of new technology with a dedicated 'internet of things' department.

The online supermarket is advertising for a team leader to head the department, which will look specifically at connecting physical objects to the internet to improve efficiency across all areas of the business.

The 'internet of things' technology has always been part of Ocado's business but this is the first time it will have its own department, having previously been a sub-division of the wireless team.

Ocado said the team would primarily focus on internal solutions rather than creating 'internet of things' technology for customers, such as the recently launched Amazon Dash button.

In the past, the online retailer has used the technology to develop robots to collect and process customers' orders in the warehouse.

Ocado has invested heavily in its warehouse technology since its inception, which has enabled its pickers to reach rates of 600+ items per hour.

Its technological expertise was also a key selling point in its deal with Morrisons last month, which will see the online specialist develop a nationwide store picking solution for the supermarket group.