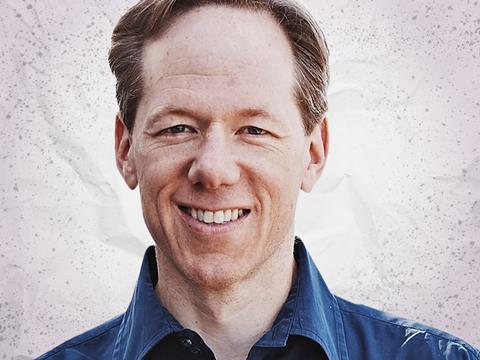 Amazon UK MD Chris North has left the online retail giant to join California-based online publisher and retailer Shutterfly.
He is set to take up his new post as president and chief executive of the Nasdaq-listed business from 31 May. His new salary is expected to be $700,000 (£480,000) for the first two years. He is also set to receive a 'transition bonus' of $1.5m (£1m) as well as shares in the business.
"We'd like to thank Christopher for his many contributions and wish him the best with his new venture," said an Amazon spokesman.
North first joined Amazon in 2006 when he took charge of its UK media businesses and has been boss of the whole UK business for the last five years.
The 45-year old has an economics degree from Harvard and a Masters in philosophy from NYU.
It is rumoured that Amazon is lining up Doug Gurr to replace North. Gurr is currently head of its operations in China.
Former Asda and Blueheath executive Gurr would appear ideally placed to lead Amazon's push into the UK grocery market.
Last month Amazon signed an agreement with Morrisons in which the supermarket will supply Amazon with fresh, frozen and ambient groceries.
Under the wholesale supply agreement, which is set to kick off "in the coming months", hundreds of Morrisons grocery lines will become available to Amazon Prime and Pantry customers in the UK. The online retailer is also working on the launch of Amazon Fresh in the UK, with the much anticipated arrival of the next-day fresh goods delivery service expected later this year. Its ambitions in the UK are believed to have prompted Sainsbury's into its bid for Home Retail Group to counteract the threat from Amazon.