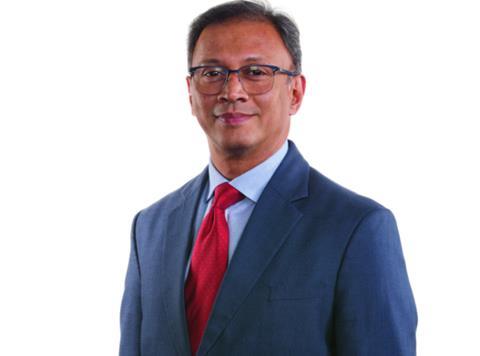 Bacardi has named its next CEO after a three-year search. Mahesh Madhavan, a 20-year veteran of the business, will succeed Michael J Dolan when he retires from the role on 1 April 2018.
Madhavan is currently a member of the supplier's global leadership team, and regional president for Asia, Middle East & Africa. He is set to take the role of regional president of Europe, based in Geneva, until he takes over as CEO, at which time he is expected to move to the Bacardi's global headquarters in Bermuda, subject to immigration approvals.
During his time with the world's largest privately held family-owned spirits company, Madhavan has been managing director within various emerging markets, including India, Thailand & the Philippines, and South Asia & South East Asia. He has also led Bacardi's Emerging Market Council.
His appointment as CEO followed a three-year "rigorous succession planning process to ensure an orderly transition of leadership", said the spirit giant's chairman, Facundo L Bacardi.
"As a long-time Bacardi executive, Mahesh has the ideal mix of leadership skills, commercial, operational and financial expertise, and global brands experience," he added. "Importantly, he fully embraces our culture, history and values, and he is an exemplary leader of people."
After stepping down as CEO next year, Dolan will continue to serve on the board of directors until the 2019 annual general meeting, when he will retire from the company after 10 years' service. He joined in 2009, taking on his current role in 2014 – since when the business had "taken a disciplined approach to increase operational efficiencies, reduce costs, and reinvest in its iconic portfolio of brands", it said.
As part of the leadership succession plan, Alex Ouziel, VP & managing director of Eastern Europe, has been promoted to regional president of Asia, Middle East & Africa, based in Dubai, succeeding Madhavan. Ouziel's current position will be filled by 10-year veteran Oksana Pevtsova, currently a financial director.