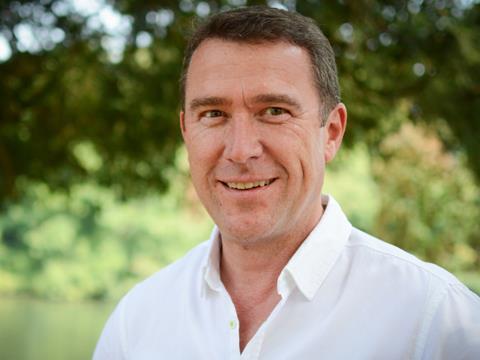 KP Snacks CEO Nick Bunker has stepped down to be replaced by operations director Mark Thorpe.

Bunker joined the crisps & nuts supplier from Kraft Foods - where he was UK and Ireland chief during its controversial takeover and integration of Cadbury in 2009 - five years ago while it was still owned by United Biscuits. He presided over its £500m sale to Germany's Intersnack Group in December 2012.

Thorpe, currently KP Foods MD of operations, will take over the role of CEO in addition to his existing responsibilities.

Thorpe has been a mainstay at the Hula Hoops manufacturer, having worked at UB since 1997. His 20-year stint has included roles as manufacturing director and operations director before heading up KP operations in early 2013.

"Nick has overseen the transformation of KP into a strong standalone snacks business and we thank him for his leadership during this critical period," said a KP spokeswoman.

Bunker told The Grocer: "After four years I've achieved everything I set out to, capped by an excellent year for KP in 2016." He added he had "no immediate plans" beyond taking a three-week holiday for the first time in his career.

In its most recent accounts, for the year to 2 January 2016, KP delivered underlying sales growth and improved profitability, despite bemoaning "significant economic headwinds", "a weak market" and an "intense competitive environment", driven by cost reduction initiatives.

From an £11.5m reported loss in its first full year of Intersnack's ownership in 2014/15, KP moved back to a small profit of £292k in the year to 2 January 2016 with operating profit before exceptionals up over 20% to £10.8m.

Annual sales rose 3.3% to £314.3m.