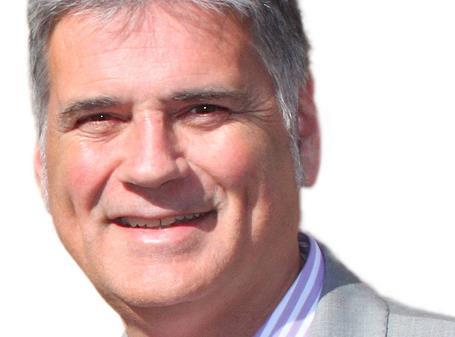 Booker has this morning announced that Stewart Gilliland will replace Richard Rose as non-executive chairman.
Gilliland was formerly chief executive of Müller Dairies UK and Ireland and has held senior roles with leading fmcg companies, including Whitbread, Interbrew and Pedigree Pet Foods.
Gilliland joined the Board of Booker in December 2010 and is an independent non-executive director. He is also currently senior independent director of Mitchells & Butlers and Vianet Group, and a non-executive director of C&C Group and Sutton and East Surrey Water.
The appointment follows Rose's previous announcement he is to step down at the conclusion of the AGM to be held on 8 July 2015.
Gilliland commented: "It will be a privilege to chair Booker. Richard Rose has been an excellent chairman. Booker has come a long way in the past few years and Richard has done a great job of helping to build the company and of chairing the board. We wish him all the very best in the future."
Rose added: "Stewarts' considerable experience in both the wholesale and retail sectors is invaluable. His appointment has my full support as well as that of the board and the senior executive team, and I wish him, Charles [Wilson] and the team well for continued success in the future."
The appointment of Stewart follows a selection process by the nomination committee of the board, led by senior independent director Lord Bilimoria.
Rose will continue to receive fees for his services whilst a director until 8 July, but will not receive any other remuneration nor any payment for loss of office.
Rose sold £1.53m of Booker shares two weeks ago after the vesting of shares received under its long term incentive plan.