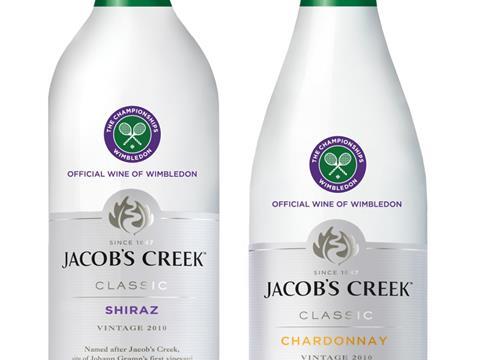 Pernod Ricard's wine development director, Adrian Atkinson, has left the business as part of the drinks giant's ongoing project to slim down operational costs.

Atkinson joined the company in 2005 when Pernod Ricard bought Allied Domecq, taking on responsibility for the company's wine strategy, including NPD and education.

His departure comes following the announcement in February of Project Allegro - Pernod Ricard's global project to deliver €150m (£120m) of annual savings over a three-year period.

Pernod Ricard said Atkinson's departure was one of a small number of changes within its UK commercial and marketing teams, made to improve operational efficiency as part of Project Allegro.

"We would like to take the opportunity to thank Adrian for his loyal service and commitment to the business and wish him the greatest success for the future."

Atkinson started his career as a sales assistant at Oddbins, working up to senior buyer before setting up a jv between Oddbins and Sainsbury's. He joined Sainsbury's in 2003 as a wine buyer, before moving to Allied Domecq UK.