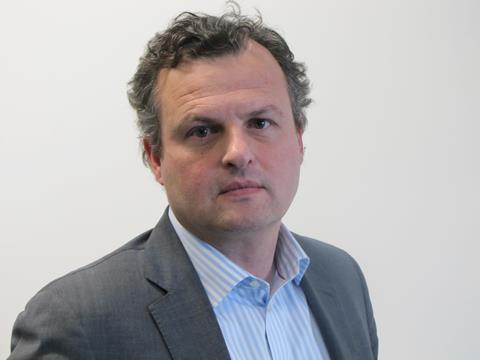 Coca-Cola Enterprises has appointed former Young's CEO Leendert den Hollander as the new head of its Great Britain operations, replacing Simon Baldry.
Den Hollander will join CCE as vice president and general manager of its Great Britain business unit on 1 May. Meanwhile, Baldry is moving to a new pan-European role at CCE, overseeing its digital activities as vice president for digital innovation and initiatives.
The appointments were announced by Hubert Patricot, executive vice president and president of CCE's Europe Group, this afternoon.
"Leendert is a seasoned executive in the consumer goods industry with an impressive track record of delivering strong results," Patricot said.
Baldry and den Hollander would work together over the next month "to ensure a smooth transition of the leadership of our Great Britain business unit", he added.
Dutch-born Den Hollander had been CEO of Young's Seafood since 2011, having previously held senior positions with Young's parent company Findus Group. His career also includes a 15-year stint at Procter & Gamble, including as head of P&G's global household cleaners business.
Den Hollander said: "I am excited to be joining CCE and am really looking forward to the opportunity of working together with a talented and passionate team to drive further growth across a great portfolio of some of the best known soft drinks brands."
Baldry has headed up CCE's British business since 2008. Patricot said he had shown "outstanding commitment" to CCE during his tenure. "Simon has been one of the most passionate and committed supporters of our digital work, which has a critical impact on commercial operations throughout our business. In his new role, Simon will provide strong leadership as we further drive our efforts to provide cutting-edge innovation and growth for customers."