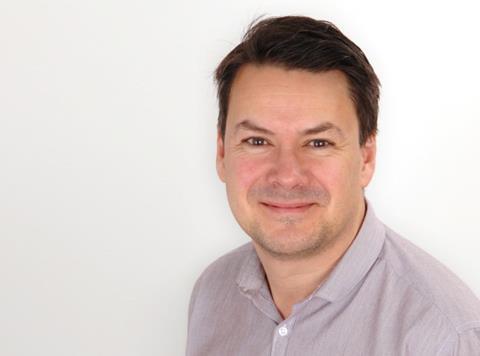 Independent wine supplier Kingsland Wines and Spirits has appointed a new marketing director to help drive its branded proposition.
The Manchester-based firm has appointed former Accolade global brand controller Neil Anderson to the new role to drive marketing activity and special projects across the business, and to help develop brands for Kingsland's impulse and on-trade wing Legacy Wines.
Anderson has previously worked at Constellation, Allied Domecq and Gillette.
Managing director Andy Sagar said he was delighted to welcome someone with Anderson's brand and marketing experience to the team. "This appointment is key to the strategic growth and vision of the business which will develop over the coming months," he said.