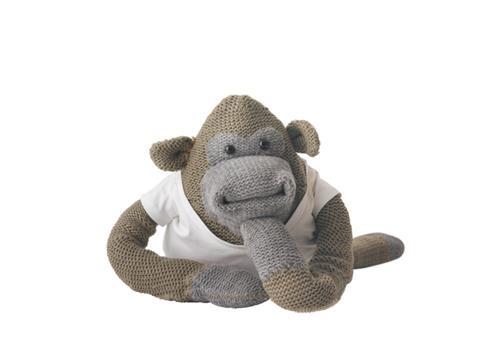 PG Tips mascot Monkey is to feature on two new clothing ranges.

The character - already found on clothing produced by BCI - is to appear on nightwear from Aykroyd & Sons and T-shirts from Poeticgem. Monkey is also licensed for greetings cards, socks and publishing.

Created to promote ITV Digital, Monkey was first used by PG Tips in 2006. He is currently appearing in a £5m push for its Fruit Herbal and Green tea range.